COME ONE, COME ALL
SOULFUL EXPERIENCE
A HOLIDAY WITH PURPOSE
Days are a combination of beach workout, moving one's body, yoga, healthy eating, relaxing and exploring. Each day begins with journal writing followed by a stretch on the beach, beach-walk and beach workout, a one hour power walk, and then varies from there to include a high-energy cardio workout, some sort of sculpt, yoga, as well as other activities that may include an inspiring salsa, African or belly dance class, an insightful meditation session or an informative presentation on the local culture, area or nutrition.
Participation in everything is not mandatory but we schedule the day making it flow easily with a good amount of time set aside to enjoy the beach, read, walk or just do nothing.
Sweat, Stretch, and Smile
Nature is our gym
Mix up your routine with our inspiration classes that range from circuit, sculpt, movement, pilates, dance, beach blasts and a variety of yoga classes.
Work hard, but work smart. Push yourself and be pleasantly surprised at how much you can actually do in a day before most people have even had breakfast.
NURTURE YOUR BODY WITH REAL FOOD
CUISINE
EXCURSIONS
Adventures in Tulum
AN EXPERIENCE YOU WILL NEVER FORGET
BIKE RIDE TO THE MAYAN RUINS OF TULUM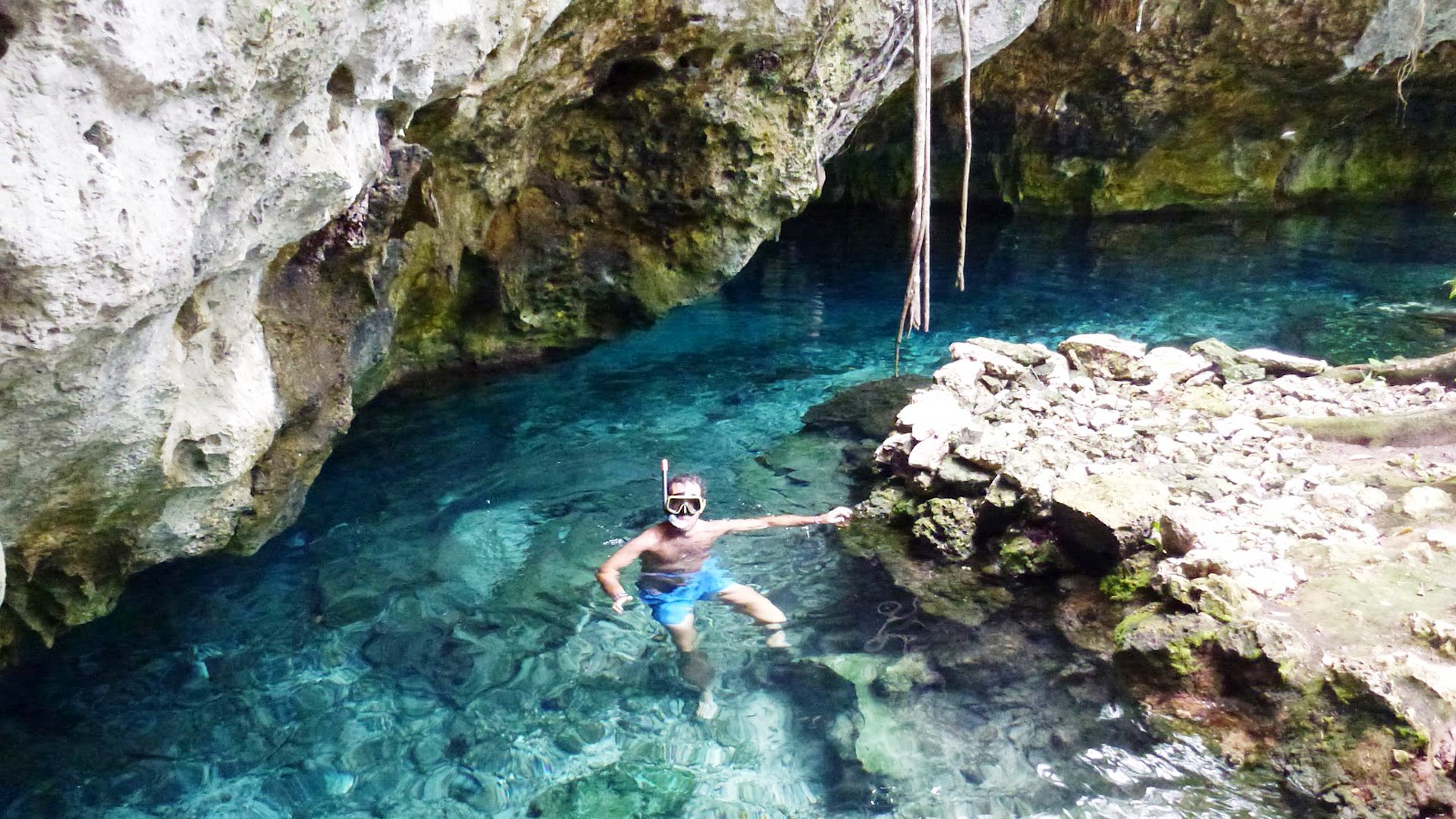 VISIT A FRESHWATER SWIMMING POOL
DISCOVER A HIDDEN PARADISE
QUESTIONS?
If you have a question about Bikini Bootcamp, please check out our FAQ page.
For immediate help, please use our chat service below